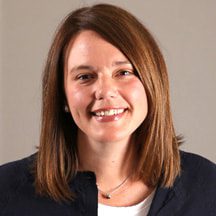 Message from the Health Collaborative of Greater Columbus
December 11, 2020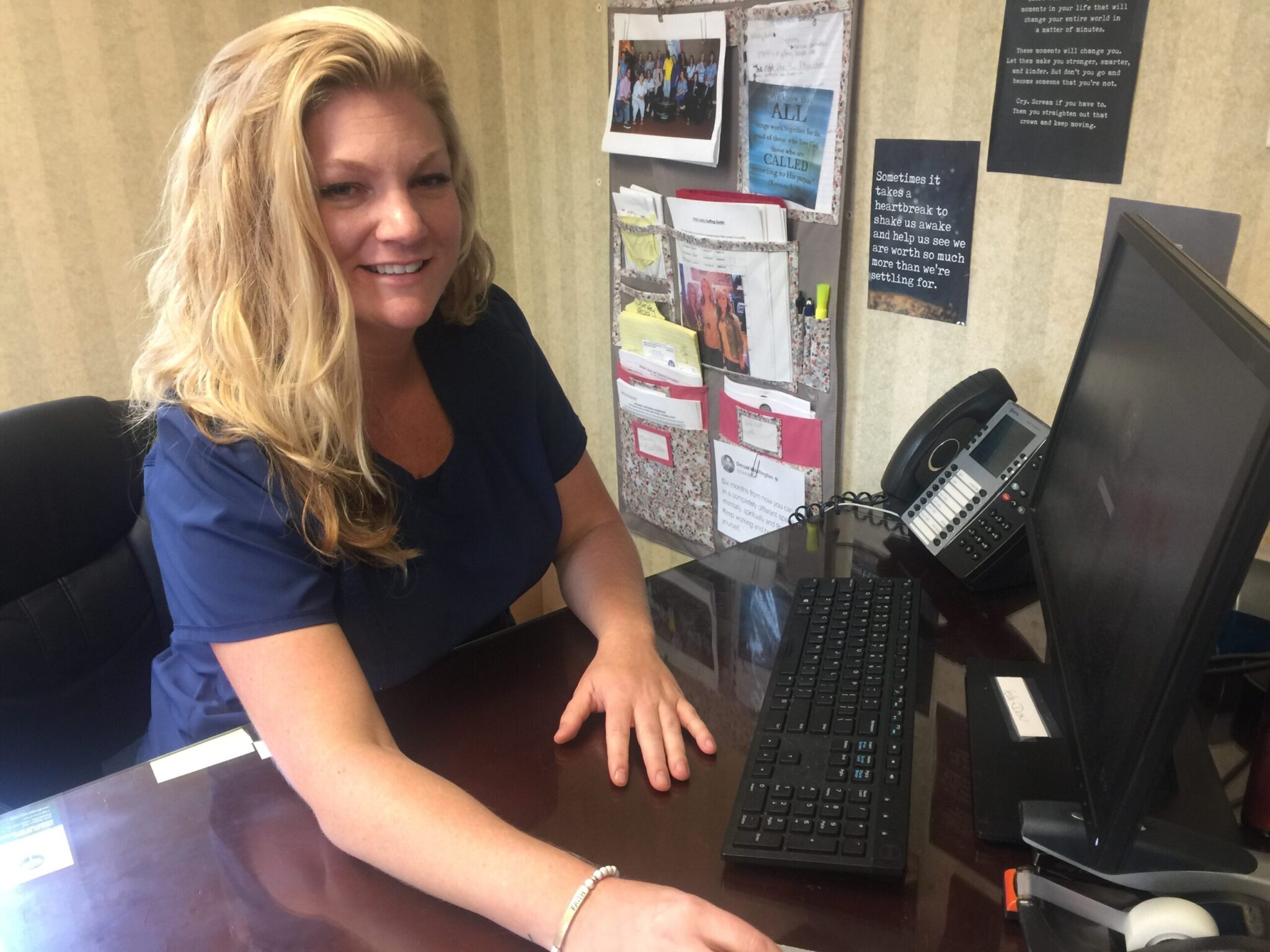 Nursing home one of first to contribute patient health information in Ohio
December 11, 2020
Access the latest data through CliniSync
by Dorothea Howe
Imagine learning your patient is in the Emergency Department at a hospital outside of your health system, no matter what hospital the patient visits. Now imagine being able to view that information on the spot.
Here's how it works: First you receive the alert. Then you search for the patient and find detailed health information on that encounter immediately.
If you're the patient's cardiologist, you can view the results of an echocardiogram taken in the hospital, eliminating the need to order another one.
As a primary care physician, you also will know when that patient is discharged so you can immediately follow up within the requirements of your transitional care or payment plan.
That's the efficiency and timeliness of CliniSync, Ohio's Health Information Exchange (HIE), which currently connects 151 hospitals across Ohio.
The Notify solution allows you to submit a patient panel to CliniSync – perhaps of high-risk diabetic or hypertensive patients – and then you will receive alerts if one of those patients is hospitalized or visits the ED.
Read the full story in theOhio Osteopathic Association'sWinter edition of Buckeye Osteopathic Physician