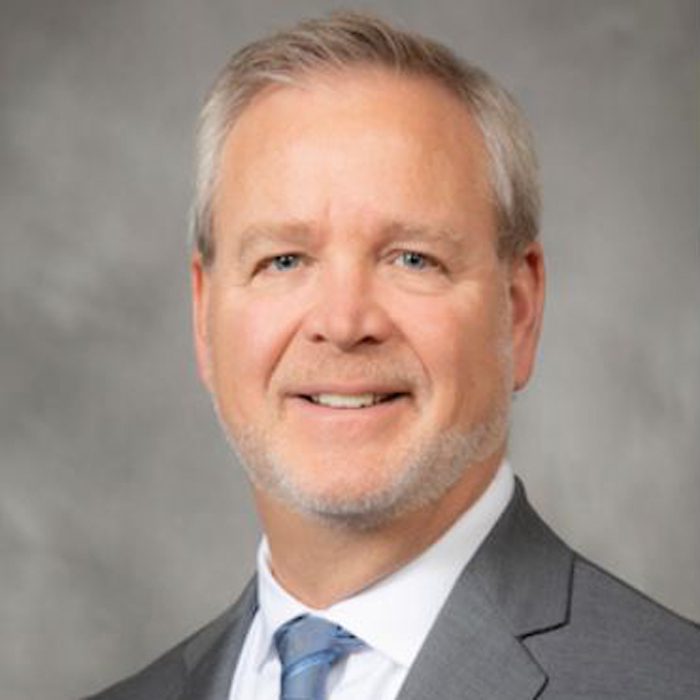 BOARD MEMBER
Jim Weeast serves as Senior Vice President and Chief Information Officer for OhioHealth. In this role, he utilizes the use and deployment of technology in creative and value-added ways to develop strategic partnerships, enhance the customer experience and deepen patient engagement. Mr. Weeast helps to keep OhioHealth on the leading edge of technology and application solutions, ensuring the deep investment in Epic is optimized and supportive of efficient physician and clinical workflows. He also works to ensure that information is captured, structured and effectively presented for operational decision making and clinical insights.
Prior to joining OhioHealth, Mr. Weeast held the role of Vice President of Transformational Technologies at Walgreens pharmacy, where he led the key position of Vice President, Chief Information Officer of Pharmacy, Health and Wellness. Previously, Mr. Weeast worked for Old National Bank as Senior Vice President and Chief Information Officer and initially began his career at Worlco Data Systems.
Mr. Weeast attended West Chester University in Pennsylvania where he pursued his undergraduate degree in Computer Science. Later, Mr. Weeast went on to Baldwin Wallace University where he earned his MBA in 2009.