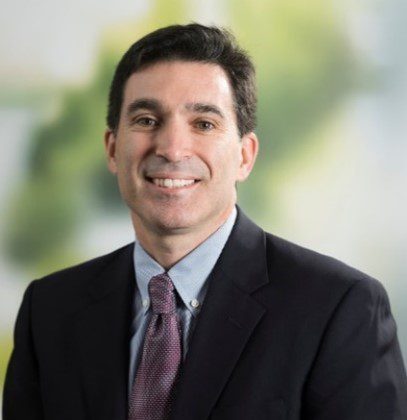 BOARD MEMBER
Robert Quigley serves as Vice President, Digital Solutions for Bon Secours Mercy Health. He joined the ministry in 2013.
Quigley is responsible for the delivery of technology solutions supporting digital strategy for the enterprise. He also oversees software development and product management functions within information & technology. Prior to this role, he led the ministry electronic medical record teams for ambulatory, revenue cycle and affiliates.
He is an executive leader with more than 25 years of experience, including 20 years in health care information technology services delivery.
Prior to joining Bon Secours Mercy Health, Quigley served as Client Executive and Senior Consultant with Dell Services. He previously was a senior program manager and software release manager with Perot Systems. He was also a surface warfare officer with the U.S. Navy, earning commendations for leadership and performance.
Quigley graduated with distinction from the U.S. Naval Academy, where he earned a bachelor's degree in political science and was a member of the men's lacrosse team.