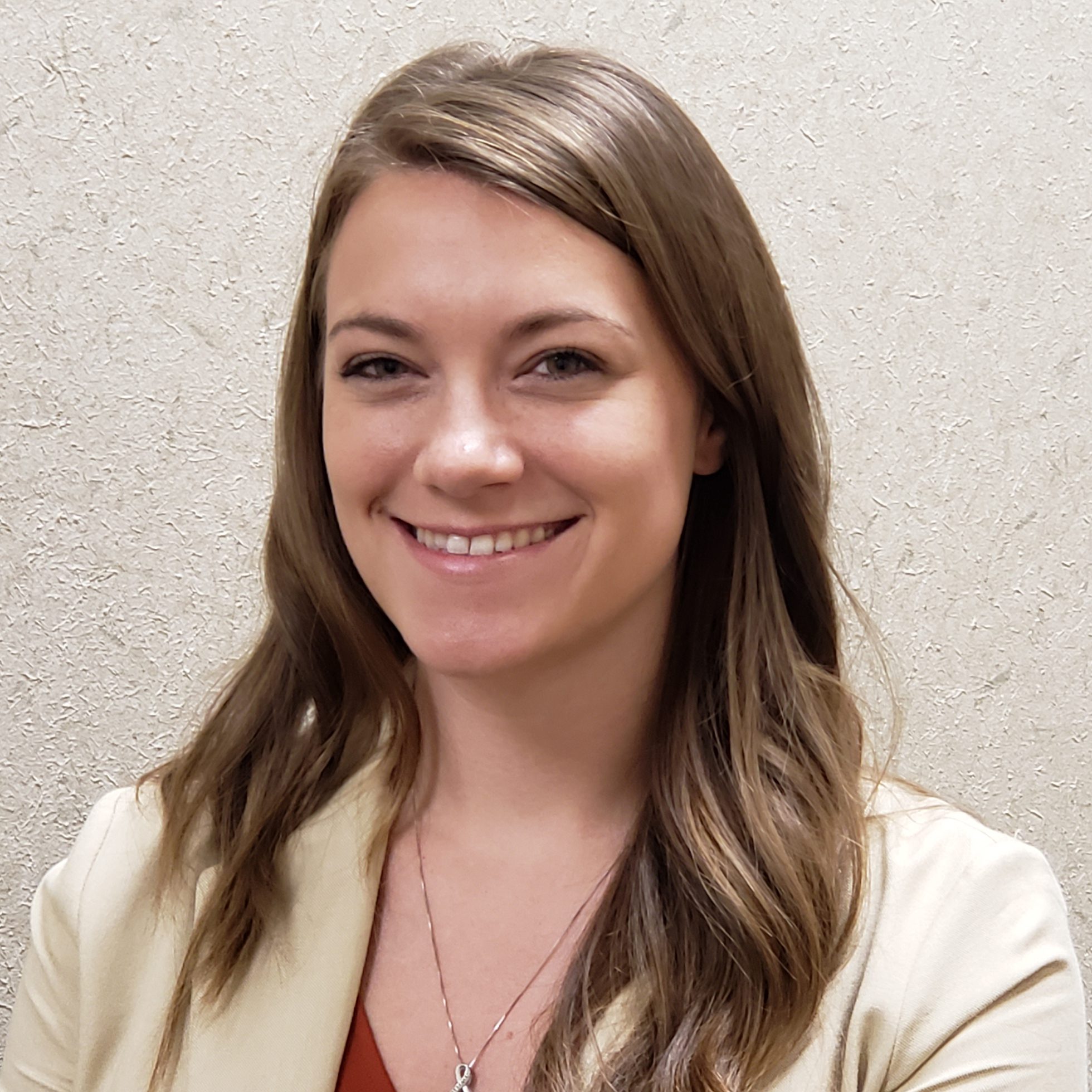 DIRECTOR OF CLIENT EXPERIENCE
As the Director of Client Experience, Victoria oversees departments that have a direct impact on how clients engage with the Ohio Health Information Partnership and the CliniSync Health Information Exchange. Her responsibilities include oversight of the Technical Support Team and Community Project Management for regional managers out in the field, as well as communication and project management opportunities within these departments. Internally, Victoria coordinated the creation of a Customer Relationship Management System (CRM) for CliniSync as well as an electronic Support Ticket System for clients and employees. Her role is to collaborate with other departments to optimize and develop internal operations to deliver service and products that meet or exceed expectations.
Victoria joined our organization in August 2014 after graduating from the University of Dayton with a bachelor's of science degree in Business Administration, majoring in Operations and Supply Management as well as Entrepreneurship. Victoria's roles prior to joining our team include the Energy Management intern in the Economic Development and City Manager's Office for the City of Dayton, General Manager within a student-run business known as Flyer Enterprises, Marketing Chair for a social justice group focusing on global structural inequalities called Consciousness Rising, and remains a brother of the International Business Fraternity of Delta Sigma Pi.
As the HIE Support Coordinator for The Ohio Health Information Partnership, Victoria was responsible for managing customer service for all physicians, hospitals and other providers who use the CliniSync Health Information Exchange. Victoria's role has since become specialized in support for the Community Health Record and its modules. Victoria's responsibilities as HIE Product Specialist include CHR technical support, CHR credentialing, CHR training and education assistance, and continued application improvement of the Community Health Record and its modules including CHR Query, CHR Referrals, CHR Clinical Inbox, and other modules as they become available.
"I strive to improve the quality of life for present and future generations," Victoria says. "Working at CliniSync allows me to do so by improving the quality of patient care."