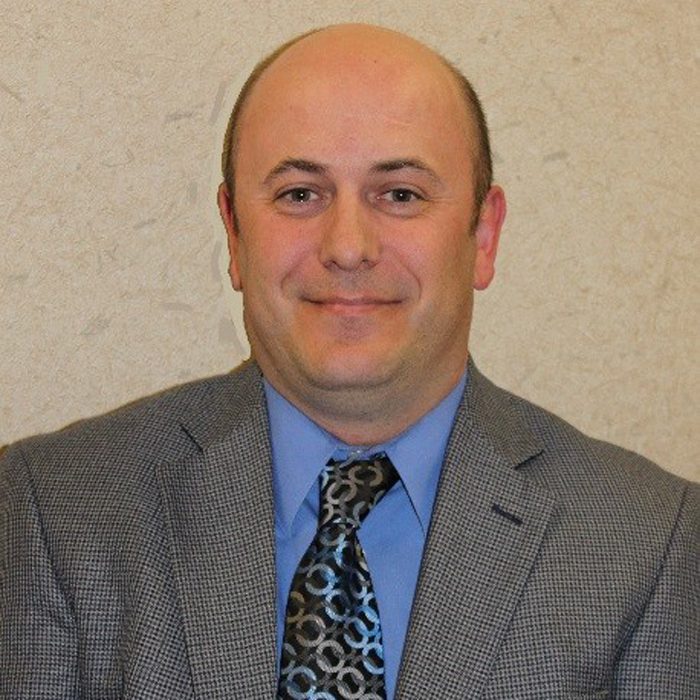 DIRECTOR OF CONSULTING OPERATIONS AND HIE OUTREACH
Scott Mash joined the Ohio Health Information Partnership in April 2014, coming aboard as the Operations Manager – Physician and Regional Extension Center Services. Today, he is the Director of Consulting Services and HIE Outreach. His expertise allows him to coordinate the work of our Community Outreach Managers and health information exchange with the services we offer to physicians in Meaningful Use, the adoption of electronic health records, and PQRS quality reporting.
Scott has over 20 years of experience in information technology, most notably at the Holzer Clinic in Gallipolis and O'Bleness Health System in Athens. Some of his areas of expertise include Meaningful Use, HIPAA, Ohio Board of Pharmacy requirements, EHR/EMR and ancillary clinical systems, enterprise system implementations, and business process re-engineering.
Scott started his career in IT in the higher-education sector at Ohio University in 1995. His career at Ohio University progressed to the Director of IT for the Division of Finance and Administration in 2003, then to the Director of Regional and Distributed IT for the Office of Information Technology in 2007.
In 2008, Scott transitioned to the healthcare sector as the Manager of Computer Applications at Holzer Clinic, then to Manager of Clinical & Ancillary Applications for Holzer Health System following the merger of the two Holzer entities. While at Holzer, Scott led the ambulatory Meaningful Use initiative resulting in financial incentives totaling $2.6 million from 2011 to mid-2012.
In October, 2012, Scott left the Holzer organization for the position of CIO at O'Bleness Hospital in Athens. Scott's focus during his tenure at O'Bleness was the implementation of a McKesson electronic health record system.
Scott is active in the Central & Southern Ohio HIMSS (CSOHIMSS) Chapter and serves as their current president.
He received his B.S. in Computer Science from Ohio University in 1994, and his Master of Science degree in Leadership and Information Technology from Duquesne University in 2012.