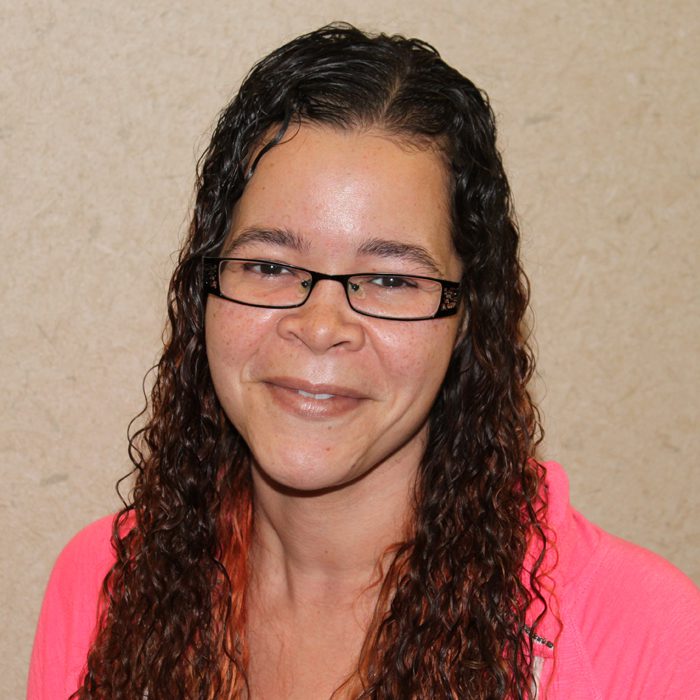 Client Experience & Integration Specialist
Sara Woodall joined the CliniSync staff in December 2017, bringing 11 years of experience in technical data support, data analytics and customer service to the Ohio Health Information Partnership. For nine years, she worked at CDK Global in Hilliard, which provides solutions for IT and marketing to the automotive retail industry. She handled secure data collection as well as its transmission. Advising IT, administrative personnel and clients, she resolved complex issues and concerns while also providing support and training to her colleagues.
For two years prior to that position, Sara served as Performance Supervisor for a team of 20 to 30 support representatives who provided technical support assistance at Columbus-based Teleperformance. She monitored quality assurance and provided feedback to ensure staff members were meeting performance measures. Again, she trained colleagues in how to reach peak performance.
Sara graduated from Columbus State Community College with an Associate of Science degree in Health Information Technology. She also holds a Health Information Management Technician Certificate from Columbus State, where she was on the Dean's List.
Sara's reason for joining CliniSync? "I wanted to bring my data analytic skills to a leader in health information exchanges, to support the secure transfer of health information.," she said.