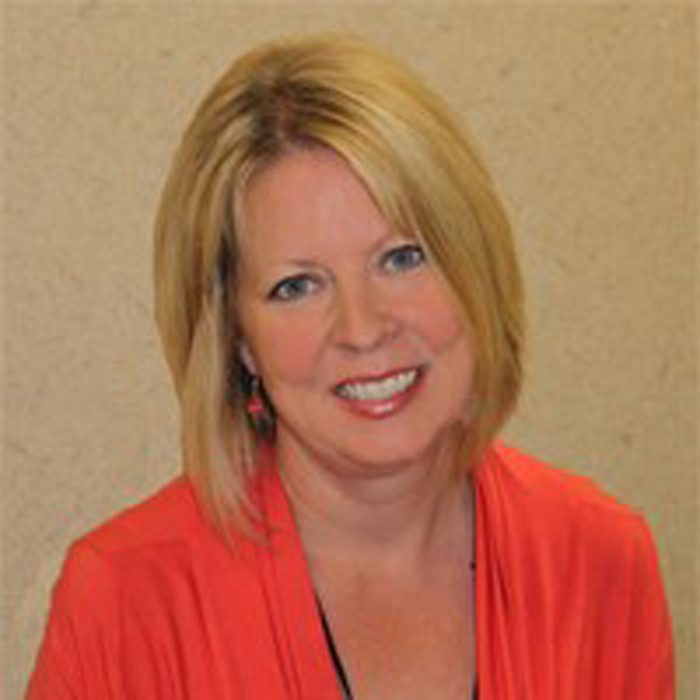 SENIOR MANAGER, HEALTH PLAN AND ACO SERVICES
Peg Eichner oversees services to help clients successfully participate in value-driven healthcare initiatives through improved timeliness and efficiency of clinical data exchange. Services include support for health plan value-based reimbursement or shared-risk models, Accountable Care Organizations, Medical Homes or other emerging alternative care and payment models.
As a former consultant with more than 25 years in the healthcare industry, Peg leverages her broad knowledge of the business to connect hospitals, physicians, behavioral health, payers and government participants toward stronger care coordination. She assists stakeholders with deciphering our complex payment and regulatory framework, bridging cross-industry goals and data standards, streamlining workflow and overcoming interoperability challenges.
Peg's expertise includes project management, system implementation, regulatory compliance, risk management, strategic planning, public and population health, government agency collaboration and behavioral health. She has been with The Ohio Health Information Partnership since its formation in 2009, having managed the grant application process for the Ohio Department of Insurance which resulted in the federal grant awards to The Partnership. Peg continued to serve as the primary liaison to the Office of the National Coordinator for Ohio's HIE state planning process through the grant period.
Since her tenure, she has helped to enable services to support case management, ED and hospital readmission monitoring, pre-authorization workflow, quality measure reporting, and point-of-care tools to assist with clinical decision making. She hopes to extend her passion for improving the patient's experience and health outcomes through more effective and efficient exchange of data and enjoys working with all of Ohio's stakeholders to achieve this goal.