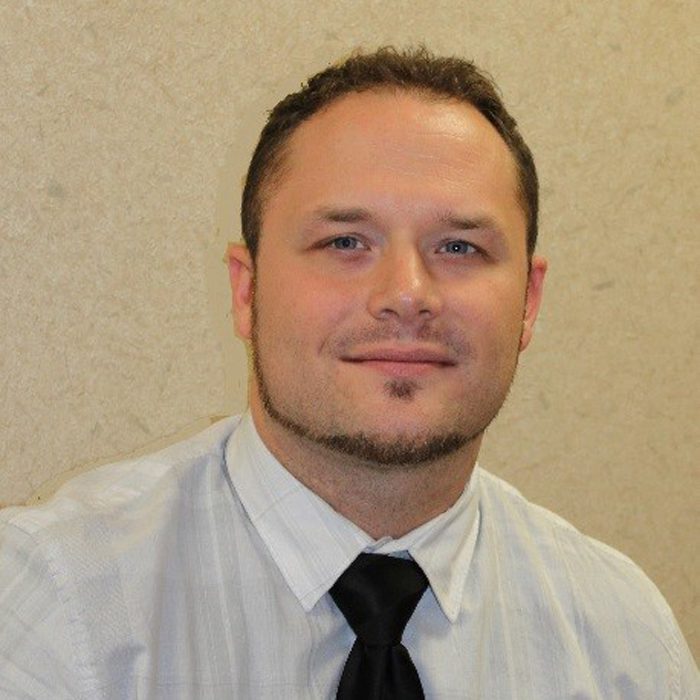 INTEGRATION ENGINEER
Paul Stein joined the Ohio Health Information Partnership in August 2013 as a CliniSync Physician Liaison who assisted physicians with CliniSync connections in the Toledo and Northwest Ohio region. Today, he is an Integration Engineer. Paul brings clinical, technical, and project management skills to our organization and has a deep knowledge of health information technology.
A licensed x-ray tech in radiology, Paul spent seven years at Blanchard Valley Health System in Findlay, where he would scrub with cardiologists, run the x-ray camera and assist physicians with coronary artery interventions. He then served as a Project Manager for Cardiology PACS systems, then PACS Administrator. He served independently as the Chair of Education for the McKesson Horizon Cardiology User Group where he determined he had a passion for technology and healthcare and wanted to do it full time.
He joined Caretech Solutions as an Application Coordinator where he coordinated, managed and supported all IT related applications to radiology, cardiology, lab and pulmonary, as well as being the project manager for all new system implementations and upgrades. There, he assisted hospitals with connections to the CliniSync HIE through various interfaces, and also managed hospital interfaces with public health. Paul holds a B.S.in Health Care Administration from the University of Northwestern Ohio in Lima.
Why did Paul join CliniSync? "In the technological age we live in, providers should be able to review results without hassle…that's is where CliniSync and I come in," Paul says. "My goal is to handle the technical specifics, and enhance the continuum of care for patients and providers through integration."