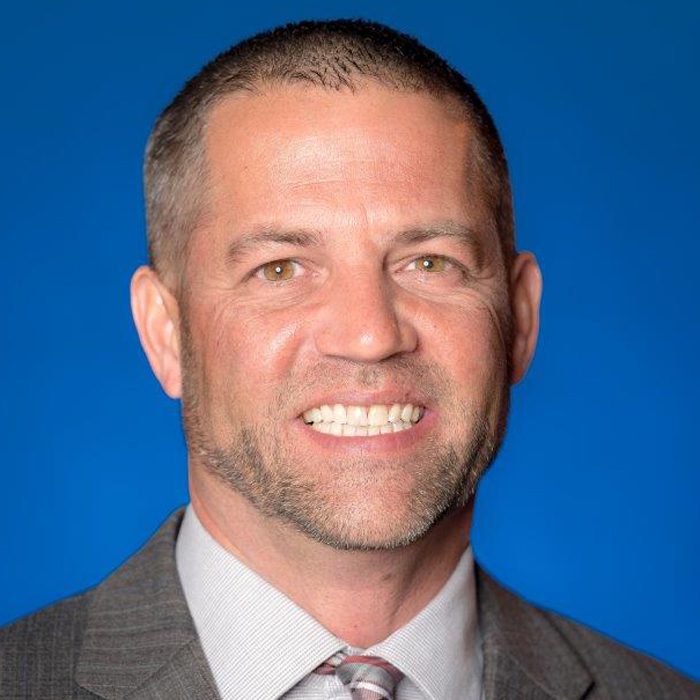 COMMUNITY PROJECT MANAGER
Michael Norman joined the Ohio Health Information Partnership as a Community Project Manager in June of 2019. Michael comes to CliniSync with thirteen years of experience in health care administration and management. He has held positions at Nationwide Insurance, Interim HealthCare, Medic Management Group, and Crown Health Care Services.
After graduating from Ohio University with his bachelor's degree in nursing, Michael has dedicated a substantial amount of his career to connecting members of the greater Columbus community to the best healthcare possible. From 2015 to 2018, Michael acted as the Senior Practice Administrator for Medic Management Group and was responsible for the management of 35 physician practices. He worked as the liaison between the company's local hospital and thirty-three independent physician practices within the community. Before coming to CliniSync, Michael acted as the Regional Manager for Crown Health Care Services. He managed over one hundred client accounts in Franklin County and provided them with problem solving-skills, relationship building, and networking based on the client's needs.