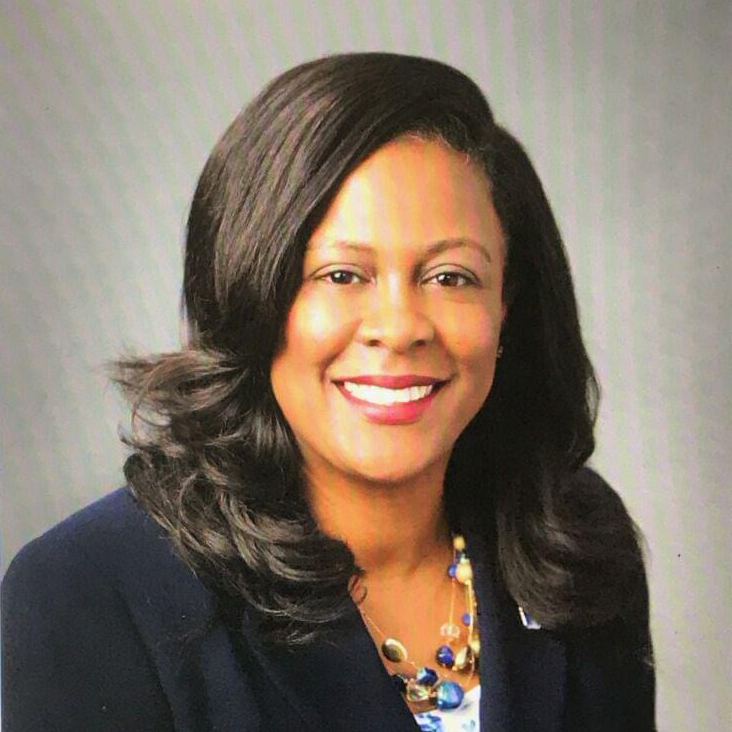 General Counsel, Privacy and Policy Officer
Marla is an accomplished professional who has joined CliniSync as the General Counsel, Privacy and Policy Officer.  Prior to joining CliniSync, she served as Vice President of Transformation & Shared Services Legal at Nationwide Insurance Company.  In this role, she provided strategic leadership for legal and regulatory practices related to life insurance, P&C companies, travel, and supplemental products. Marla also managed key relationships with state departments of insurance and regulatory agencies, offering counsel to the Board, senior business partners, and the Office of Chief Legal Officer on critical compliance and business concerns, regulatory approvals, and cross-functional support on enterprise-wide issues.
Marla holds a Juris Doctorate (JD) from Wayne State University Law School in Detroit, Michigan, and a BBA in Finance & Economics (Cum Laude) from the University of Detroit Mercy. She is also a Trustee of the Ohio Women's Bar Foundation. With her impressive legal and regulatory expertise, Marla brings valuable insights to the CliniSync team.