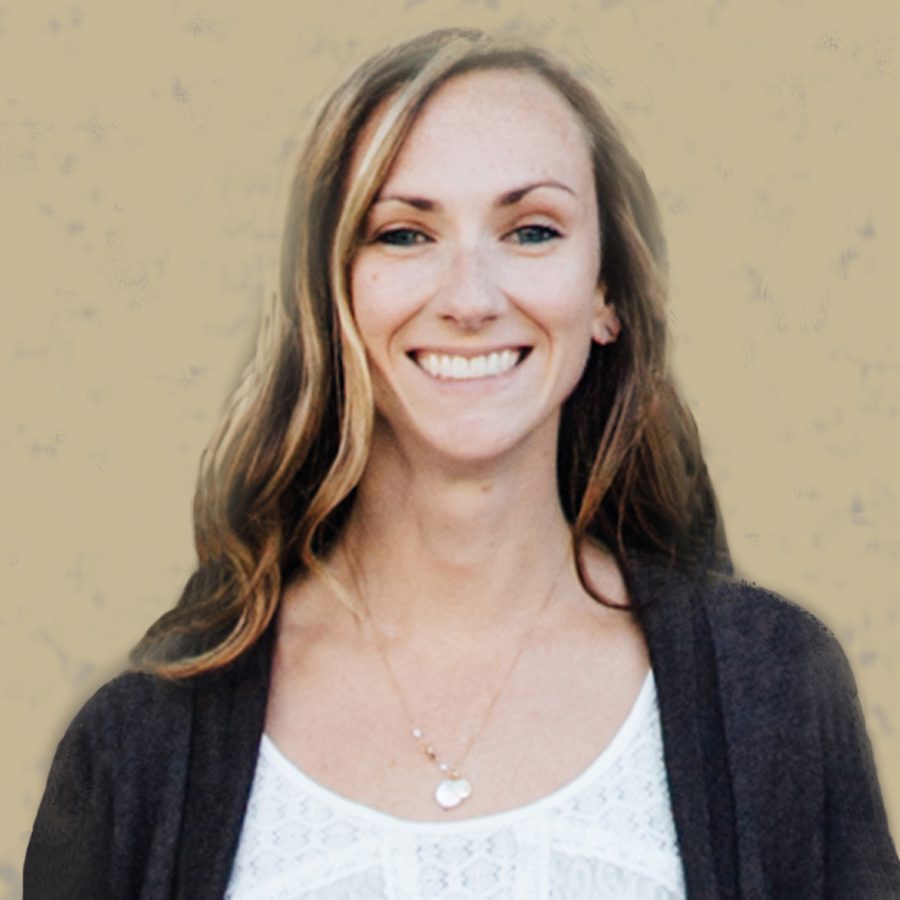 EXECUTIVE ADVISOR
Lori Stocker, a communications and outreach specialist, joined the Ohio Health Information Partnership in October 2012 as a liaison to the CliniSync community as well as an executive-level assistant to the CEO and senior leadership. She supports the Board of Directors and the CliniSync Advisory Council and also is responsible for executive relations, correspondence, conference preparation, communications, presentations, webinars, social media and website content.
Lori's collaborative leadership style stems from five years at the Ohio Department of Insurance where she worked across state governmental agencies as a public liaison in education and outreach among an extensive collection of stakeholders. She developed and presented educational materials and participated in high-level communications to the public through meetings, newsletters, digital marketing and website content.
Lori holds a B.A. in Mass Communications and Social Issues from The Ohio State University.