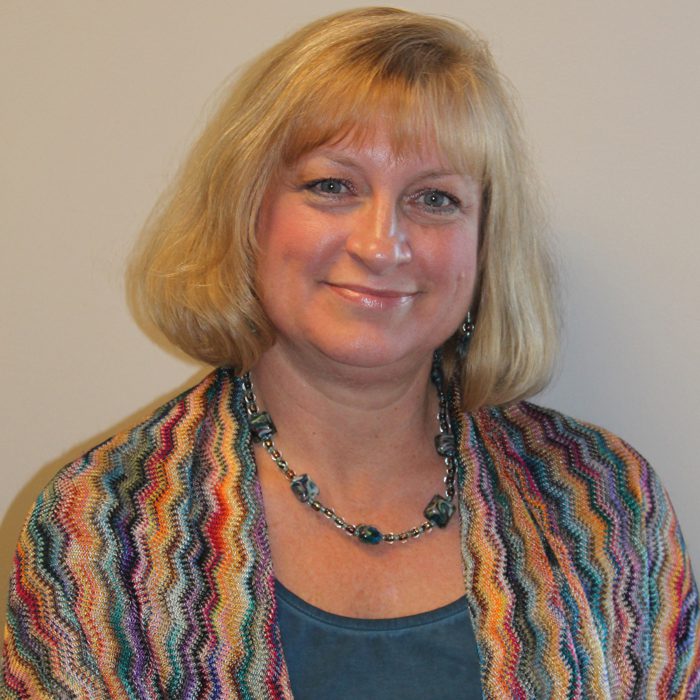 COMMUNITY PROJECT MANAGER – NORTHEAST OHIO
Lisa Martin, a certified health information technology (HIT) specialist, joined the CliniSync Health Information Exchange team at The Ohio Health Information Partnership in February 2013 as a special liaison for physicians in the Cleveland area. She is the Community Project Manager for that region. Lisa assists physicians and their practice staff in finding solutions to care coordination inefficiencies by implementing electronic health information exchange. Since 2014, Lisa has been working with northern Ohio hospitals and their long-term care partners to facilitate electronic health information sharing.
With more than 20 years of experience in the healthcare industry, including positions in the dental and medical fields, Lisa has an accomplished and diverse healthcare background. Lisa earned a degree in Healthcare Office Management and Certificate in Medical Billing from The University of Akron, where she graduated with highest distinction in 2006. She has held positions as a practice manager with a large cardiology practice in Akron, OH, as well as a billing manager and HIPAA Privacy Officer in the public health sector. Lisa has a wealth of hands-on expertise in HIT, including EMR selection, development, and implementation, as well as systems administration and end-user training.
Prior experience includes sales and marketing management with an international dental products company in Buffalo, NY, as well as having been a Registered Dental Hygienist in a private practice in Buffalo, NY. Lisa holds a certificate in Health Information Technology from Cuyahoga Community College. Her HIT Pro-PW certification designates specialized training in practice workflow analysis and process redesign, along with a deep knowledge of electronic health record technology principles.