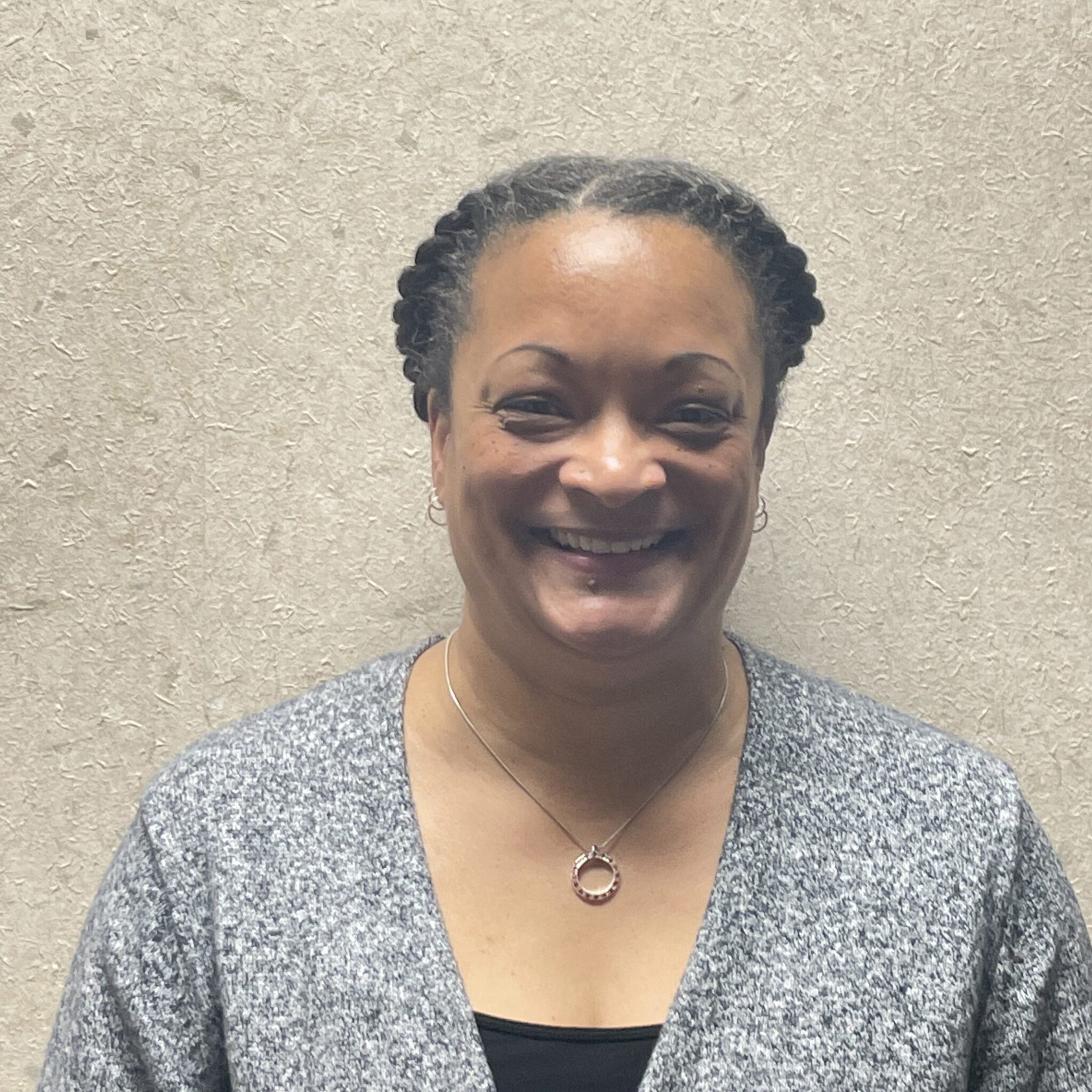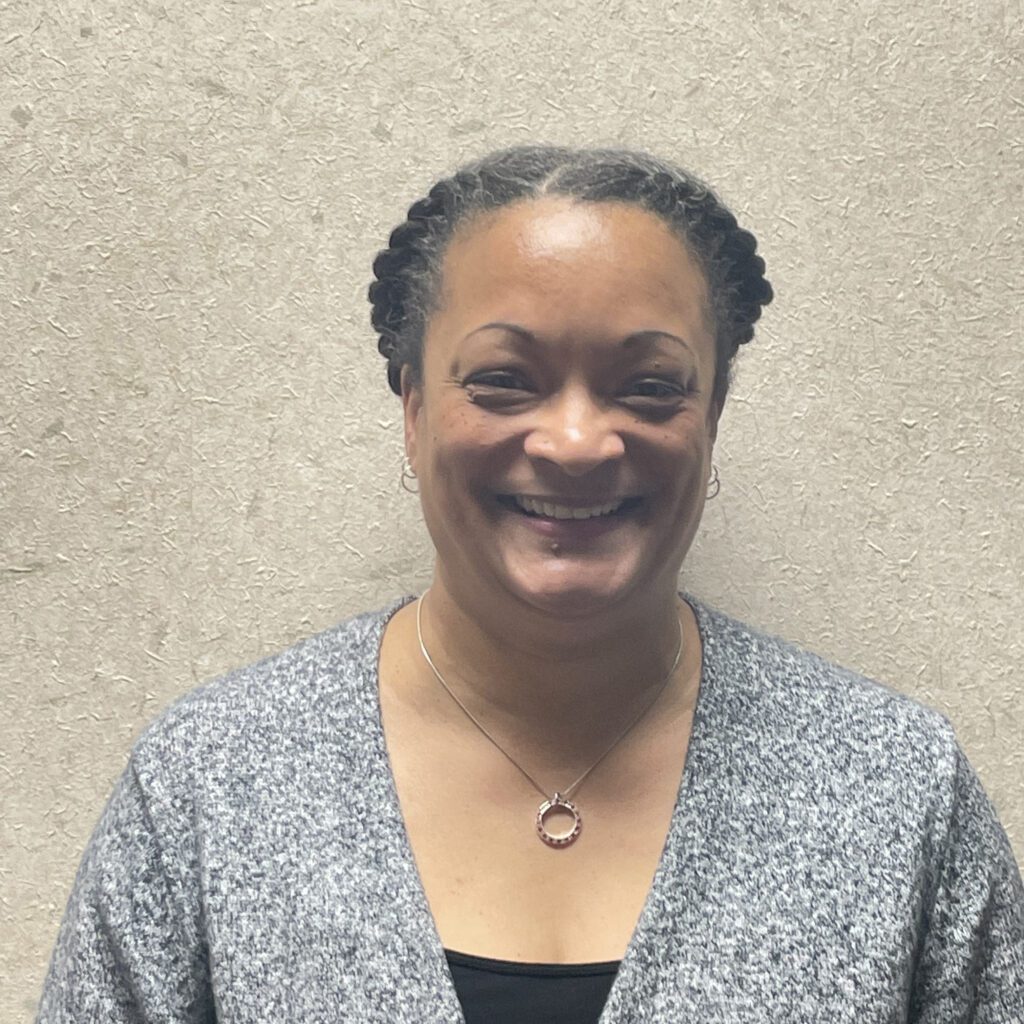 Kimberly Smith joined CliniSync in 2023 as a HIT Support Agent. In her work history, Kimberly has served as a Juvenile Community Enrichment Specialist, Electronic Monitoring Officer, and Juvenile Probation Officer at the Franklin County Juvenile Court. In these roles, she has worked closely with youth, promoting positive development, providing support and guidance in education and life skills, and managing caseloads with confidentiality and detailed documentation.
After transitioning to IT, Kimberly obtained a certification in Information Technology Security & Administration from My Computer Career in Westerville, OH. Here, she was exposed to troubleshooting data networks, resolving external and internal network connectivity issues, installing operating system service packs and updates, and setting up anti-virus software. She is knowledgeable in network infrastructure, desktop, network, and data security and holds several certifications including: Microsoft Technology Associate: Security Fundamentals, Linux Professional Institute: Linux Essentials, and CompTIA: Security+.
Kimberly brings a strong combination of technical skills and interpersonal abilities to CliniSync, and she is motivated to leverage her knowledge and experience to make valuable contributions in the Health IT industry.