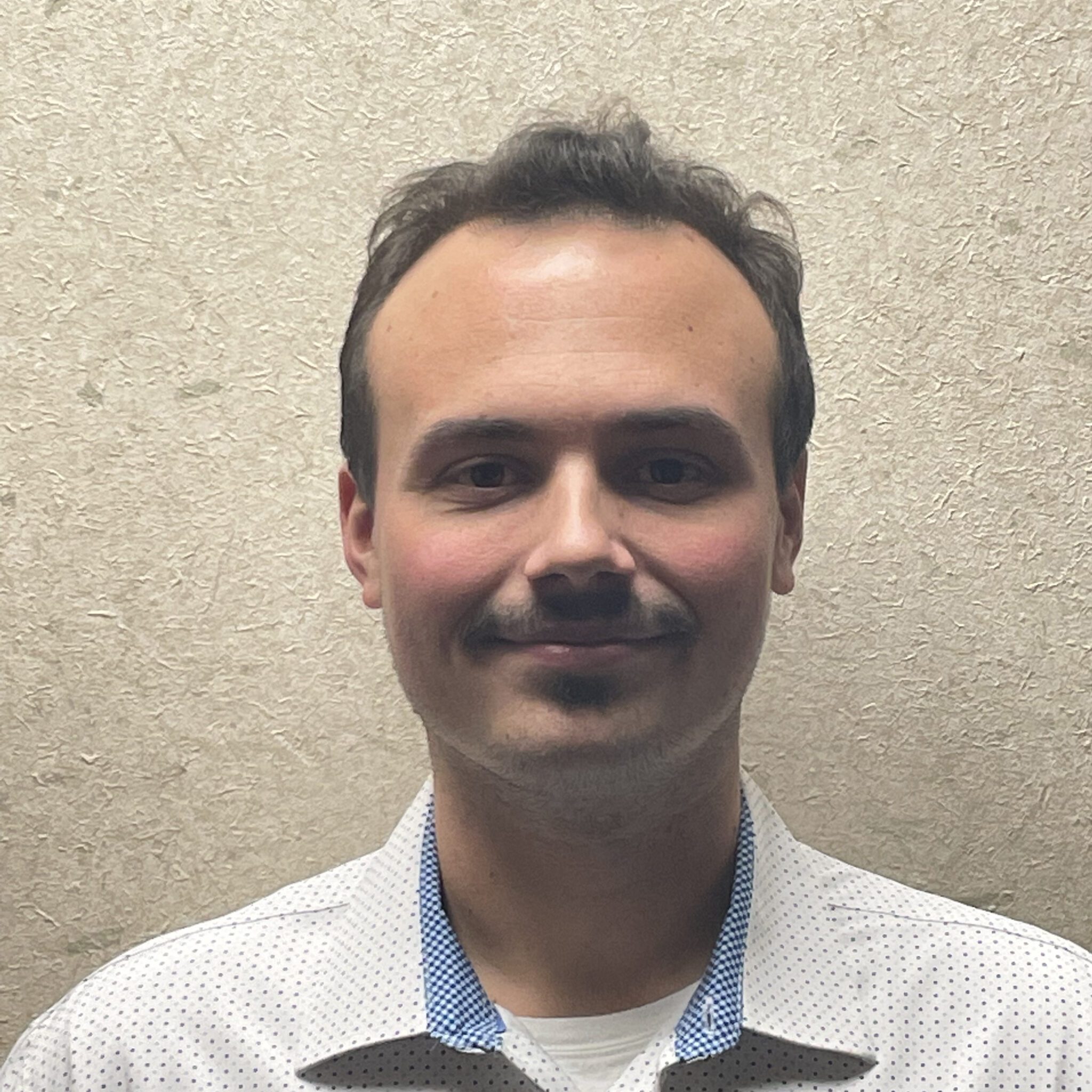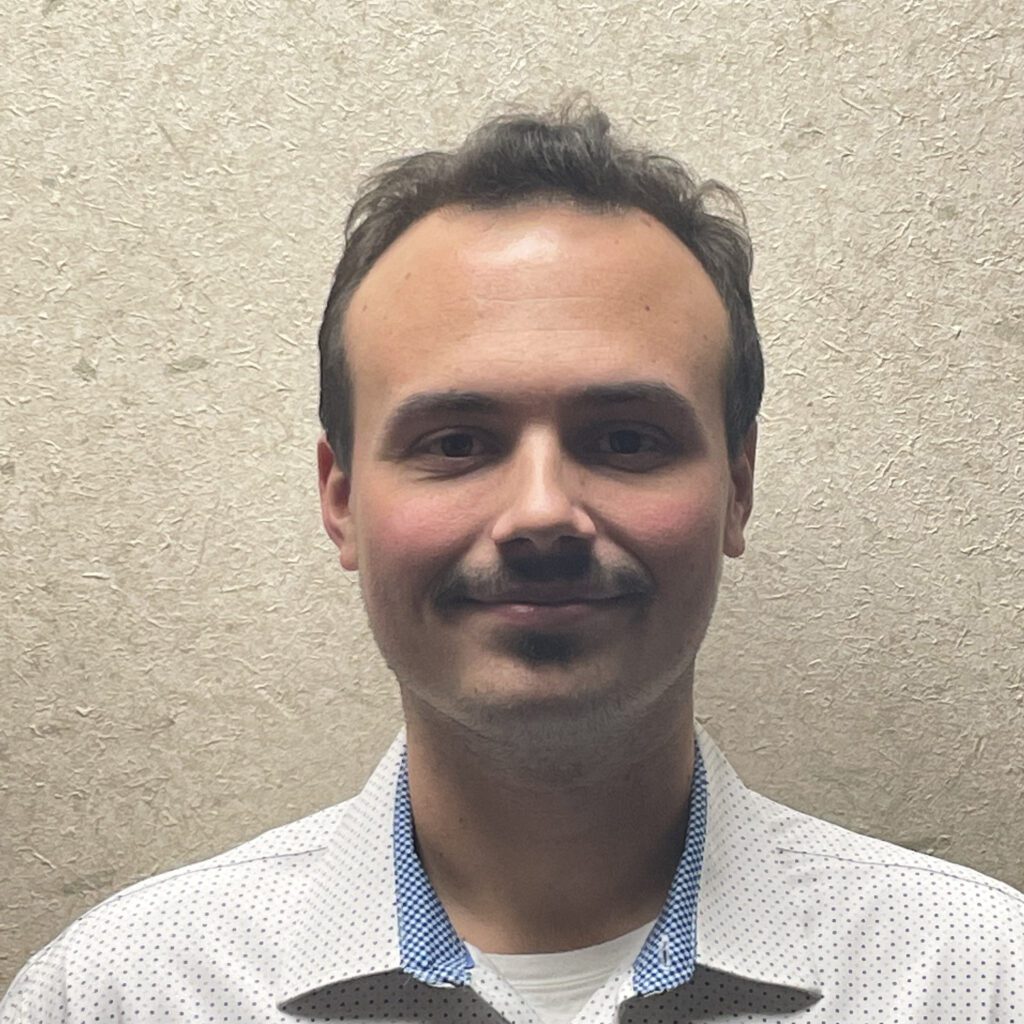 HIT SUPPORT AGENT
Kevin Kneeland joined the CliniSync family in early 2023, assuming the role of an HIT Support Agent. Prior to joining the organization, he earned an Associate of Arts degree and a Bachelor of Arts and Science degree, both from The Ohio State University.
In addition to possessing a strong work ethic and a passion for design-related thinking, Kevin also holds several certifications, including completion of the IRB – Human Subjects Protection CITI program and the Google Analytics for Beginners certification. These certifications showcase his proficiency in leveraging data analytics for decision-making and his commitment to ethical research practices. Kevin also has a foundational knowledge of Java and C++ programming languages.
Kevin is enthusiastic about working at CliniSync, where he can utilize his technical expertise to contribute to the satisfaction of all CliniSync members by providing frontline support to their organizations.