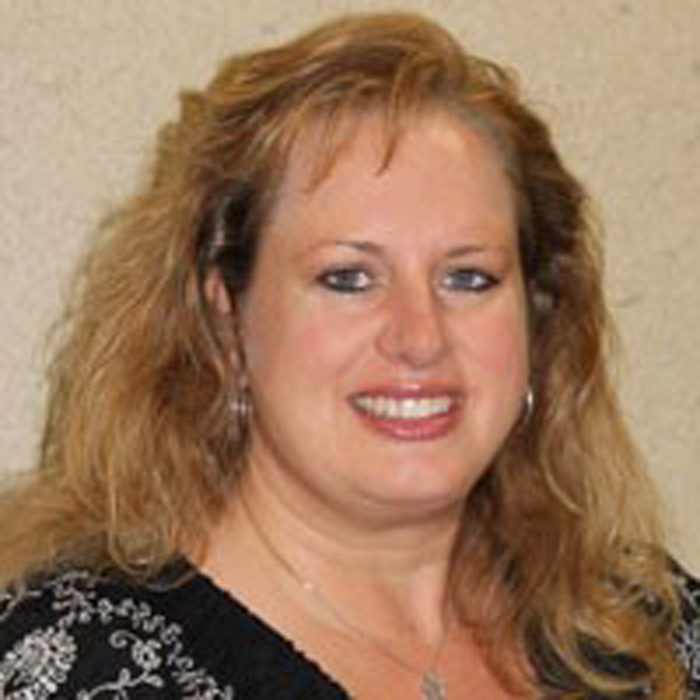 MANAGER-HIE CONNECTIVITY/EXCHANGE SOLUTIONS
Karen joined the Ohio Health Information Partnership as a specialist in Health Information Service Providers (HISP) and Grid Administrator in June 2011. Today, she is the manager of a team of EHR Integration Project Managers and serves as the Manager of HIE and Connectivity Solutions. Karen manages the delivery of results and reports from hospitals to physician practices. Karen also works with physician practices in Central Ohio.
Previously she worked for Trinity Information Services/Mount Carmel Health System as a systems analyst for the Enterprise Applications/Data Exchange Group since 2002. In this position she did project management, new system implementation, system maintenance, clinical access management, patient and staff scheduling, report distribution, timekeeping, and enterprise-wide electronic health record solutions. Additionally she assisted in the roll-out of solutions to ensure meaningful use compliance in five states. She also worked in Customer Support for two years.
Previous to her entrance into the IT field, she worked at Mount Carmel East Hospital for 12 years in various positions including Telecommunications Manager. Karen holds a B.S. in Human Resource Management from Franklin University and has received application/software training from Medicity, Microsoft, NewBold, MedPlus, Lucent, Nortel, Avaya, RedWood Software, API Healthcare, and McKesson Provider Technologies.