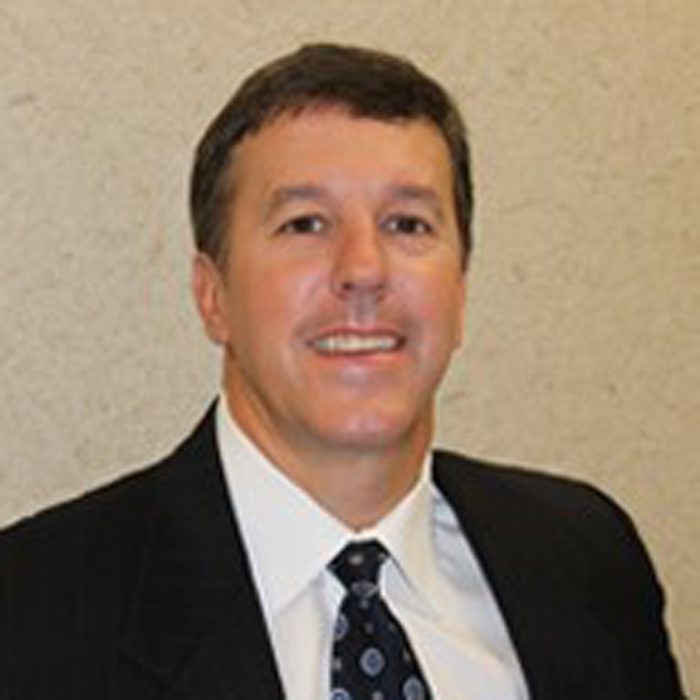 CHIEF FINANCIAL OFFICER
Frank Schossler joined the Ohio Health Information Partnership in March 2011 as Chief Financial Officer.He is a financial executive with 25 years of experience in accounting and finance. Currently, he oversees all financial transactions, payments, monitoring, auditing and reporting for our organization.
As the Chief Financial Officer of Installed Building Products, Frank was involved in 33 acquisitions in a four year period. He developed the infrastructure to handle $200M of growth over that time frame. As the CFO of O-Cedar Brands, Frank led the turnaround of the troubled consumer products company, helping restore it to profitability, while leading the successful sale of the business to a private equity firm. Frank also spent six years as the Financial Controller of Worthington Foods, a publicly traded company specializing in the manufacturing and distribution of meat alternative products.
Frank has large company experience ($500M) as well as experience running a start-up business. He is a Certified Public Accountant (inactive) and began his career with the accounting firm of Ernst &Whinney (now Ernst & Young). Frank received a B.A. in Accounting and a B.A. in Management from Marietta College in 1986. In 1992, Frank earned an MBA from the Ohio State University. Frank is a member of the Board of Trustees of Marietta College (Chairman of the Audit Committee), the Ohio Society of Certified Public Accountants and spent time as the Chairman of the Finance Committee of Huckleberry House.