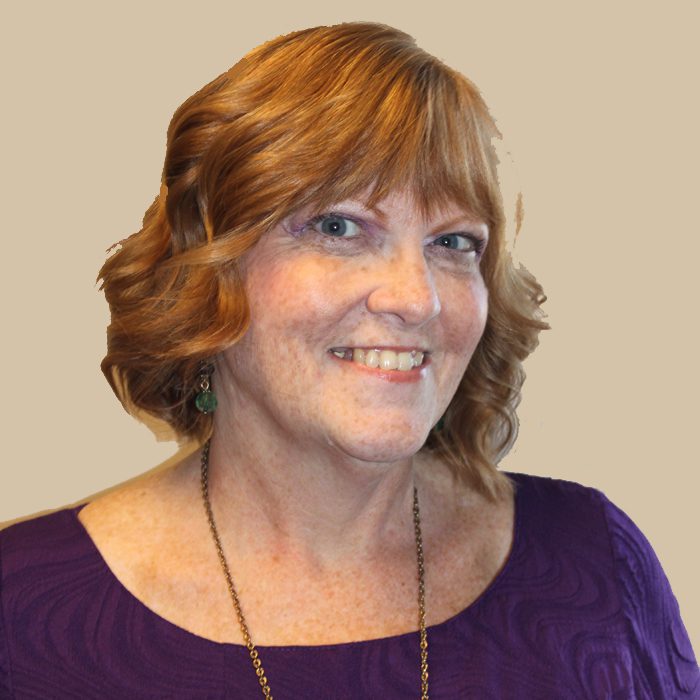 COMMUNITY PROJECT MANAGER
Cathy Rich has worked with the Ohio Health Information Partnership since its inception in 2009. She served as Regional Extension Center (REC) Implementation Manager and was responsible for developing and maintaining educational materials and programs as well as training for the REC regional partner staff and consultants throughout the state. Cathy also leveraged her love of data and attention to detail as she managed the data management, training and policy/procedure development for utilization of the federally-selected REC Customer Relations Management (CRM) tool, Salesforce, and was one of five individuals selected nationwide to work on the ONC's Salesforce Change Advisory Committee. She was also responsible for the oversight of the WelchAllyn Prep Select tool that was used in the first few years of the REC grant to assist physicians prepare for the selection, purchase and implementation of an electronic health record.
Currently, Cathy continues data management through her work with the CliniSyncPLUS program and also works with CliniSync's Community Outreach Managers to oversee the contract management of Physician and Health Care Facility Contracts.
Cathy joined the Ohio Health Information Partnership after 14 years at the Ohio State Medical Association (OSMA). While at OSMA, Cathy worked in many areas, including four years managing the EHR Standards of Excellence Program. She also was instrumental in developing the OSMA Resource Center and acted as project manager for OSMA's CRM implementation of the iMIS product as well as being assigned the task of developing the OSMA's disaster recovery plan. While at the OSMA, Cathy was fortunate to have managed the relationship between the OSMA and Hilliard Public School's Work Program for physically/mentally challenged students during a five year period. She worked to ensure the students were provided the opportunity to work in an actual office environment and learn the skills they would need once they graduated from high school. Her proudest moment was when she was asked by the Hilliard School System to be the keynote speaker at one of their yearly celebrations of excellence for the students.