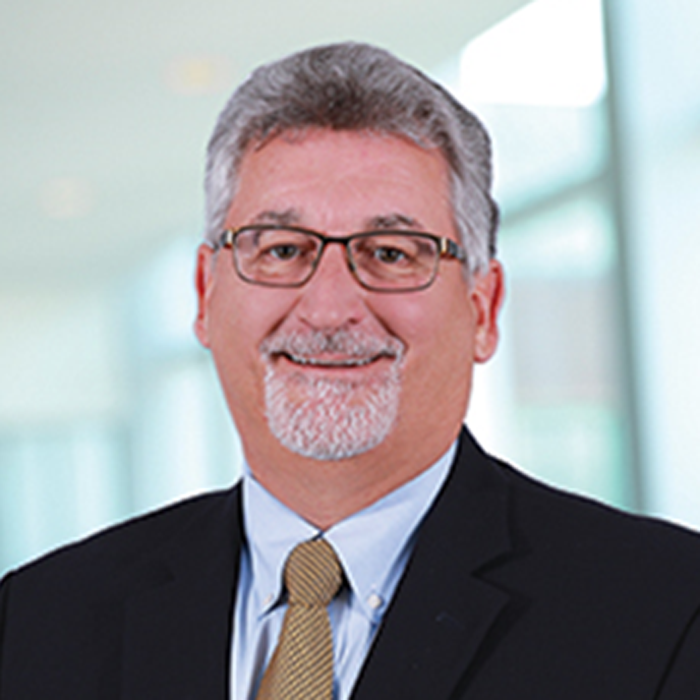 BOARD MEMBER
Paul Grone, is Chief Information Officer of The Christ Hospital Health Network. He has 20 years of executive level IT leadership experience across 4 industries. He served as Chief Technology Officer & Associate CIO for 2 years at The Christ Hospital Health Network before assuming the CIO role in September 2020. As CIO, he has responsibility for Information Technology, Health Technology Management (formerly Clinical Engineering), and interim responsibility for Radiology.
Paul has industry experience in Healthcare, Retail, Wholesale and Distribution. In addition to advancing the use of technology and innovation at The Christ Hospital Health Network, his primary focus is on improving clinical outcomes, improving operational performance, data/analytics driven decision making and consumer experience. Paul Co-Chairs the Market Leading Consumer Experience committee at TCHHN.
Paul has served on several boards and advisory committees in both for-profit and non-profit organizations. He holds an Associate of Applied Science degree in Computer Science from Cincinnati Technical College and a Bachelor of Science Degree in Business Management from Northern Kentucky University.