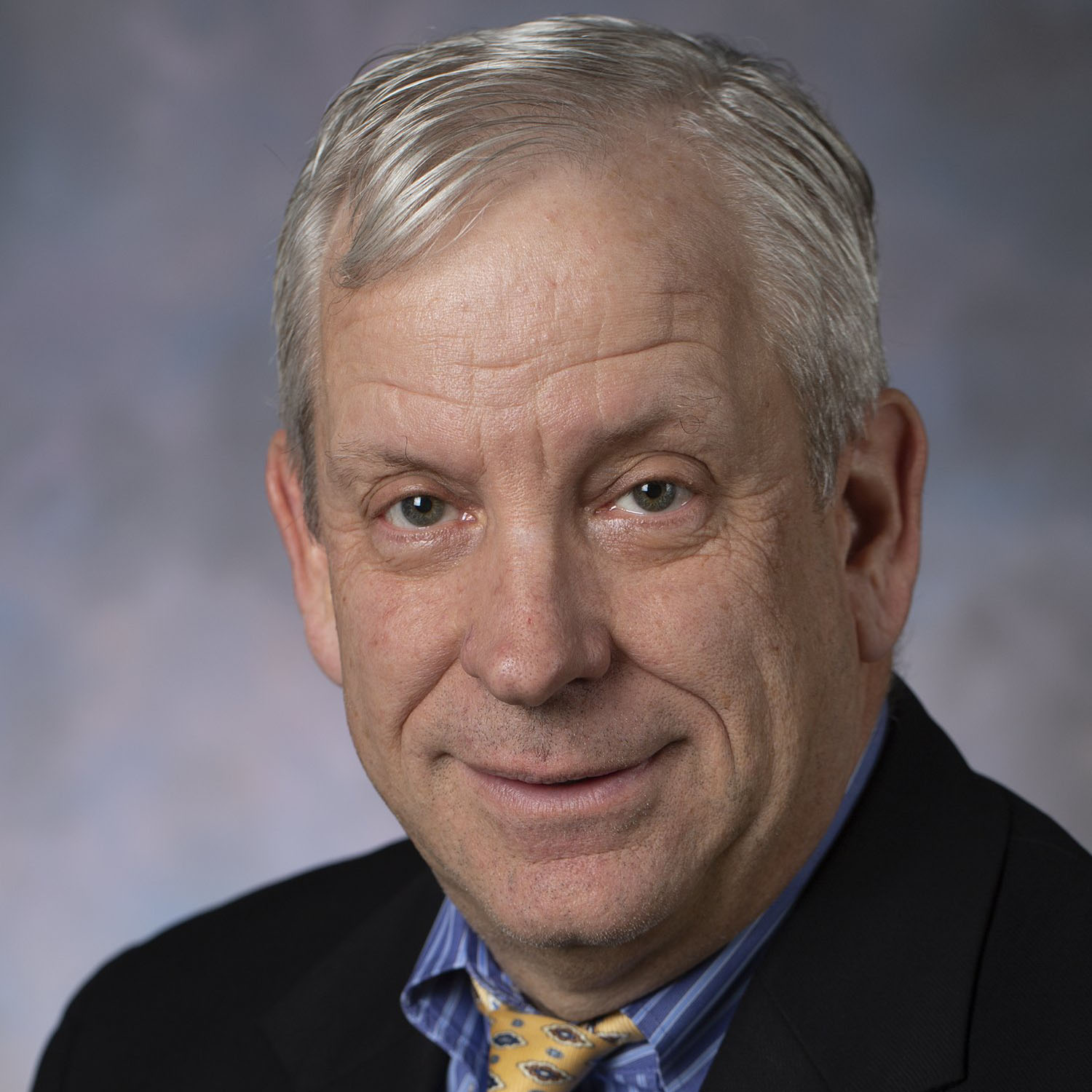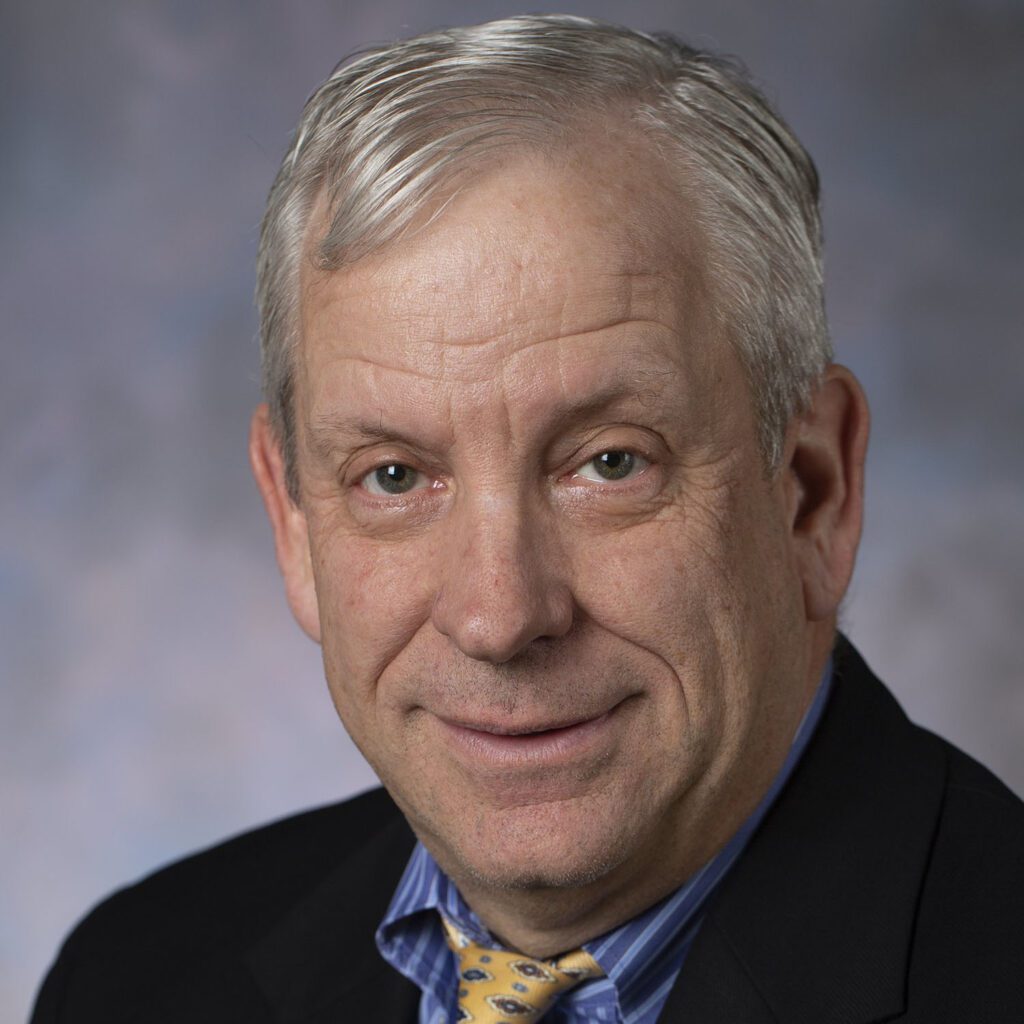 BOARD MEMBER
Luke Brown serves as Chief Financial Officer at Nationwide Children's Hospital where he oversees treasury operations, budgeting and cost accounting, financial reporting and revenue cycle. Mr. Brown was named CFO in 2020 after previously serving as Vice President of Finance and Controller. He first joined the hospital in 1997 after most recently serving as Audit Manager for Borden Inc., which at one time was the largest U.S. producer of dairy and pasta products.
Mr. Brown has been leading Nationwide Children's strong financial performance and finance team for more than a decade, during a time of significant growth in the hospital's patient volume, campus size and national rankings. His work focuses on combining careful financial management with an understanding and appreciation for the hospital's mission, values and culture to ensure the sustainability and strength of the hospital's clinical, research, educational and community population health efforts.
In addition to serving as Chief Financial Officer at Nationwide Children's Hospital, Mr. Brown is a Board of Trustees member and current Treasurer and Finance Committee Chair for Alvis Inc., a non-profit addiction treatment organization, and is a member of the Healthcare Financial Managers Association.
Mr. Brown completed his college education at The Ohio State University with a Bachelor of Science in Accounting.