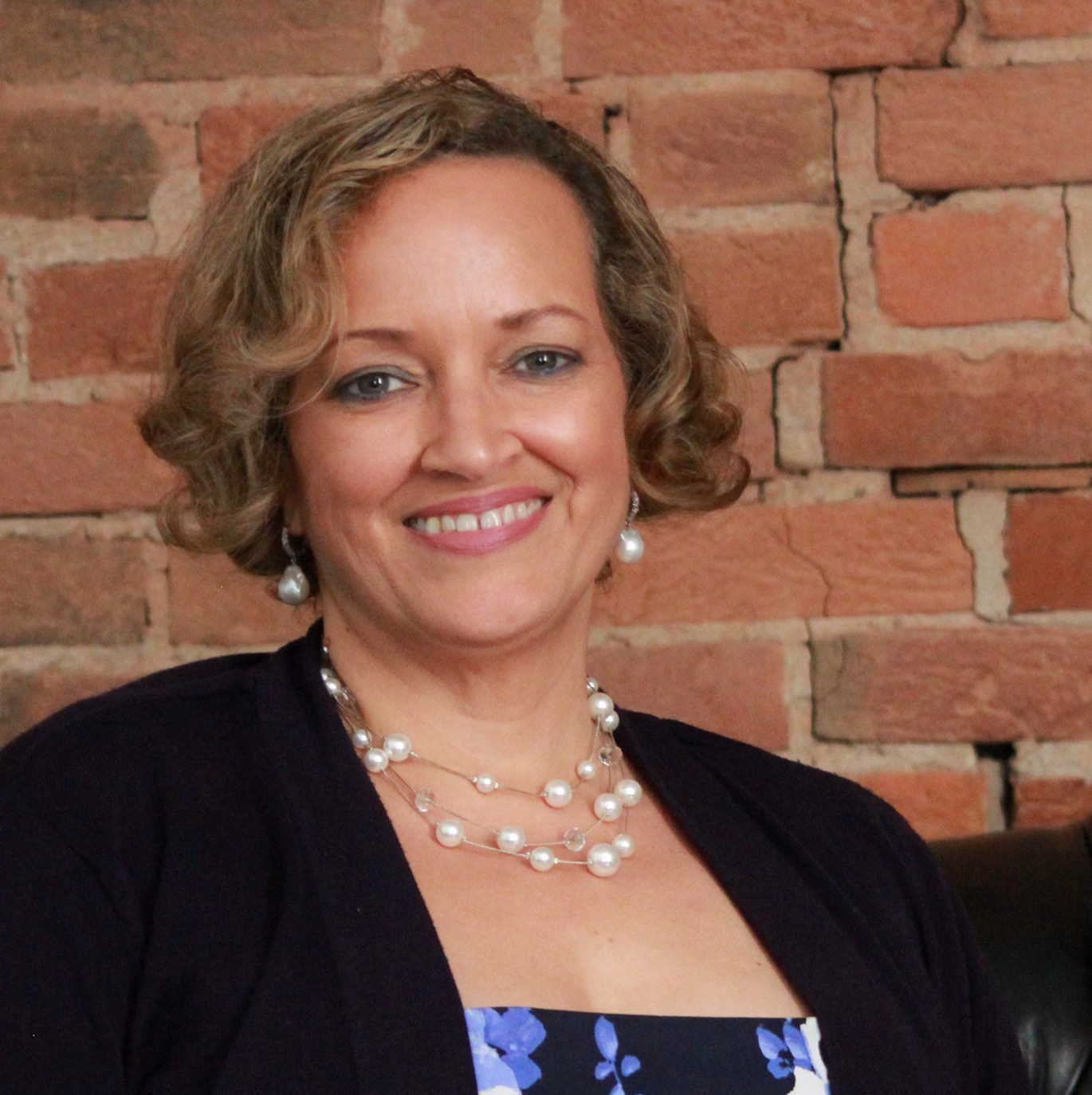 BOARD MEMBER
Through demonstrated passion and with a successful track record of work in healthcare equity, Lisa Sloane has become a recognized expert on disparities resolution as well as the practical collection and use of demographic data. As CEO of More Inclusive Healthcare, she leads, coaches, and inspires her team, faculty and MIH's partner clients to develop breakthrough training and resources that help healthcare organization leaders create a culture that embraces health equity.
Lisa Sloane has been a forthright advocate for the collection of race, ethnicity and language data in healthcare for more than a decade. "The data is critical to resolving health disparities – this fact is acknowledged by healthcare associations, accrediting bodies, and government agencies," says Sloane. She continues, "Collecting the information consistently and accurately requires staff education in cultural humility." In 2015, Lisa founded More Inclusive Healthcare to provide this education and more.
Lisa's work in the area of healthcare equity began more than 20 years ago as a state lobbyist for the American Diabetes Association in Pennsylvania. There she led advocacy for House Bill 656 to require insurance companies to cover the costs of medication, equipment, and education for people with diabetes. The legislation was enacted in 1998 and provided life-saving access to diabetes treatments for people who struggled to afford out-of-pocket healthcare expenses. In 2000, Lisa was recruited by an FQHC CEO to manage funding for the organization's Ryan White HIV/AIDS Program. It was there that she founded Central Pennsylvania's first HIV clinic focused on identifying and treating underserved populations with HIV and AIDS.
In 2007, after earning her Master of Healthcare Administration from the OSU, College of Public Health, Lisa moved to Cincinnati. She played a key role in Cincinnati's Aligning Forces for Quality Program (Cincinnati AF4Q). In addition to taking the lead in securing more than $100 million in healthcare transformation funding, she was responsible for the region's initiative to view projects through an equity lens.
In 2021, Lisa was named Adjunct Assistant Professor by the College of Public Health at The Ohio State University. In that role, she advises the Master of Healthcare Administration Program on health equity content in program curriculums. She is also a guest lecturer for multiple classes. As a member of the program's Alumni Society, Lisa chairs the Diversity, Equity, and Inclusion Committee (DEIC). There she oversees efforts to boost satisfaction and engagement of underrepresented students and alumni.