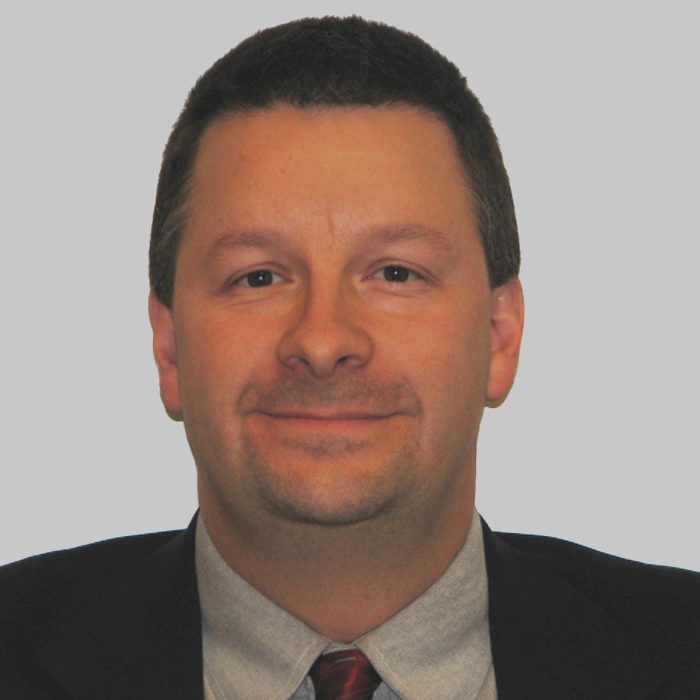 BOARD MEMBER
Dr. Doug Smith completed his Medical Degree at the University Of Maryland School Of Medicine and his Internship and Residency in General Psychiatry at the Sheppard and Enoch Pratt Hospital in Baltimore, Maryland, where he served as the Outpatient Chief Resident in his final year. He then completed a Fellowship in Forensic Psychiatry through a combined program at the University of Maryland School of Medicine and Johns Hopkins School of Medicine. For over 10 years he served in the role of Medical Director for 3 Northcoast Behavioral Healthcare inpatient and 3 outpatient sites until 4/30/12. Most recently, since 5/1/12, he has served as the Medical Director for the Summit County Alcohol, Drug Addiction, and Mental Health Services Board.
During the past 18 years in Ohio Dr. Smith has been involved academically, serving as Clinical Associate Professor of Psychiatry at the University of Toledo and at the UHHS-Case School of Medicine. In 2012 he additionally joined the Psychiatry Faculty at the Northeast Ohio Medical University (NEOMED) where he is an Associate Professor, the Director of Community Psychiatry, and Co-Director of the Integrated Community Psychiatry and Primary Care Fellowship.
He has given more than 100 presentations to a wide range of professionals, students, and the public at a number of venues in Ohio and at regional and national meetings. In 2006 he lectured in London, England. He has co-authored more than 10 publications.
Dr. Smith has continued be active at the state level for many years, and has continued that since 2015 by serving as a member of the Board of Trustees of NAMI Ohio and on the Ohio Behavioral Health Redesign Team.
Dr. Smith is Board-certified in Psychiatry and Forensic Psychiatry and, outside of his public service job, has a part-time private practice providing patient care alongside a part-time forensic psychiatric practice completing civil and criminal forensic psychiatric evaluations.