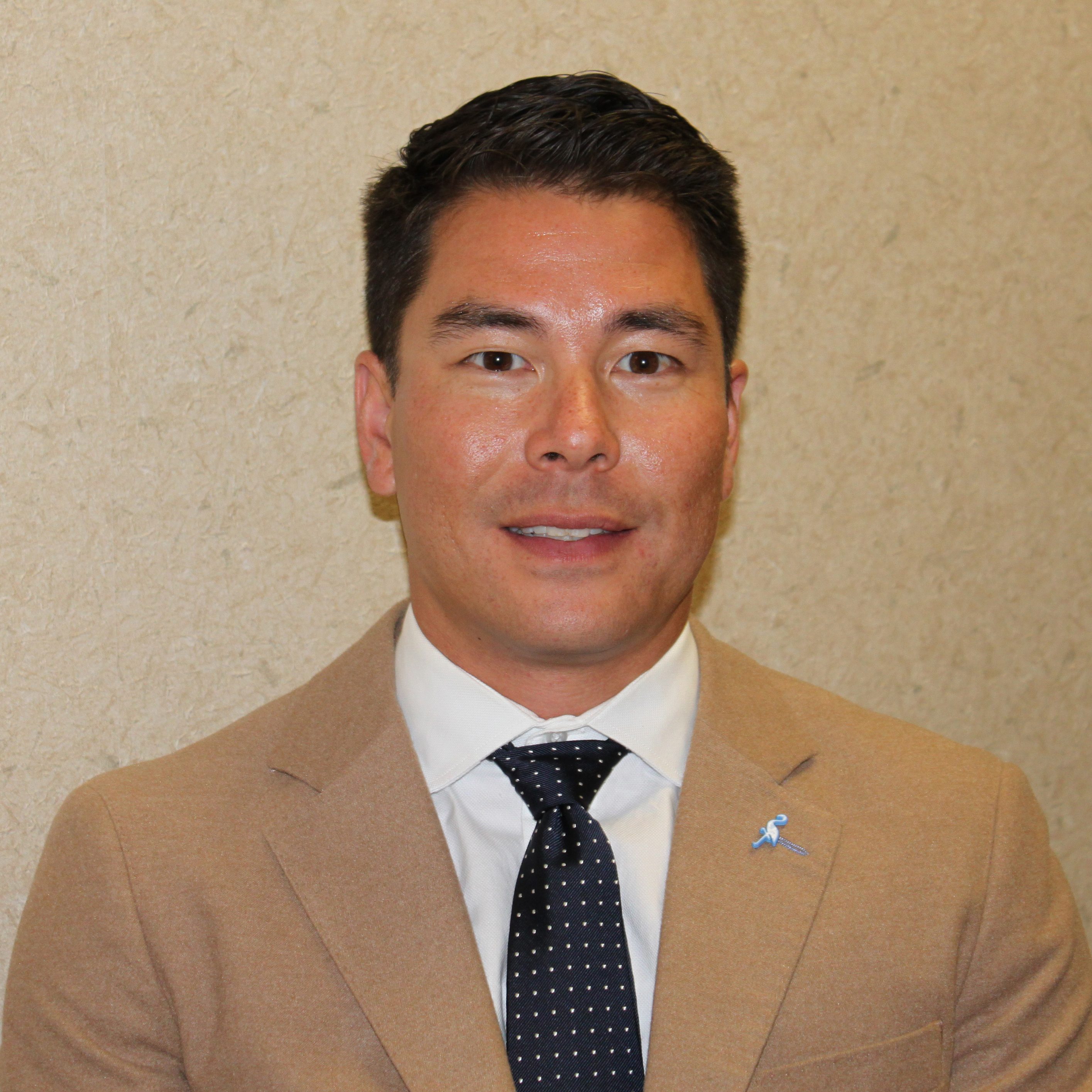 GENERAL COUNSEL AND PRIVACY & POLICY OFFICER
Joseph Jones joined the Ohio Health Information Partnership in March of 2018 as General Counsel and Privacy & Policy Officer. Prior to his position here, he established his own law offices in 2014 where he provided counsel to small businesses and those in need of estate planning. Simultaneously, he served as Client Manager at Thomson Reuters in Columbus where he trained users on legal research, the latest products, and online legal education.
In 2013, he served as an Associate Attorney at Webster & Associates in Columbus, advising nursing homes on issues related to employment, contracts and Medicaid reimbursement while also conducting legal research for the State of Ohio against nursing home clients. As Staff Attorney in 2012 at Premier Health Partners in Dayton, he provided counsel on all aspects of the healthcare system, including physician contracts, medical consent, end of life issues, HIPAA and HIPPA HITECH, data breaches and all contracting.
In 2011, he worked for the Ohio Auditor of State where he provided counsel on audits, proposed legislation, misappropriation of public funds, and fraud and abuse. In his early career, he served as a Law Clerk and Judicial Extern at Peterson, Ellis, Fergus & Peer in Columbus, and as a Student Intern in the Toledo Municipal Court Office of the Public Defender and Legal Aid of Western Ohio, both in Toledo. Joe holds a Juris Doctorate from The University of Toledo College of Law and a B.A. from The Ohio State University.